Washington AG Sues Non-Profit Fundraiser for Unfair and Deceptive Business Practices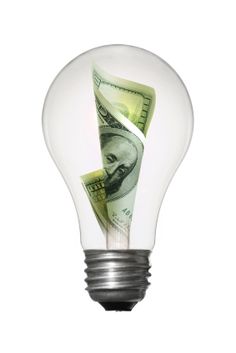 All Donations Go Toward a Good Cause!*
*except those we use to pay our debts
Blue Utopia, a non-profit fundraiser, allegedly used its platform to raise donations that it used to pay off old debts in violation of the Washington Consumer Protection Act.
Washington State Attorney General Bob Ferguson filed a lawsuit against Blue Utopia, a company providing campaign and non-profit fundraising services in Seattle, alleging it used new donations to cover old debts to other campaigns.
As reported by Legal , "Blue Utopia is a subscription service; political campaigns and nonprofits pay a monthly subscription fee for services, including the act of collecting, processing and managing online fundraising. Blue Utopia takes a portion of the donations as payment and the rest are delivered on a weekly basis to the nonprofits. However, Blue Utopia allegedly started failing to send donation payments as early as 2013. The company was purportedly using donated funds to cover company losses."